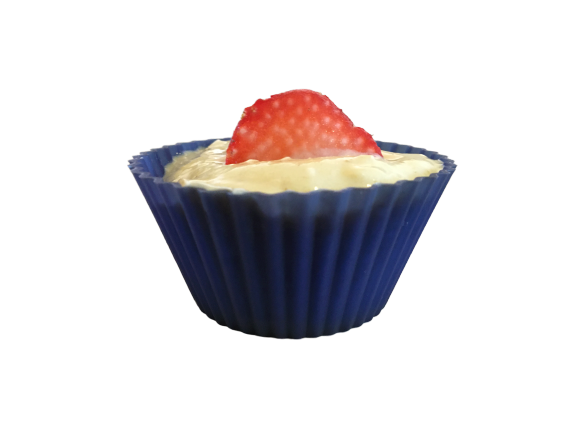 Strawberry Mango Tango:
A treat your dog will love and you can feel good about!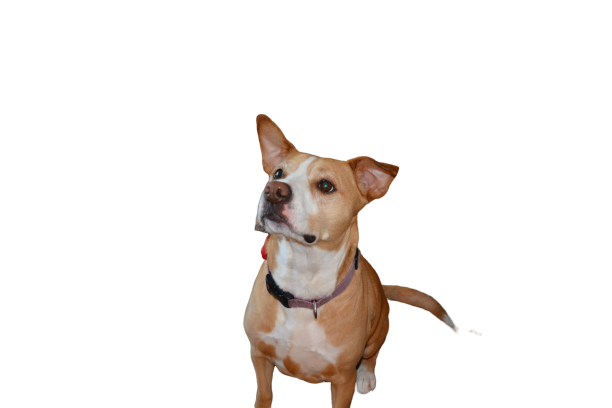 We all know that dogs love treats, but not all treats are created equal! Some treats are high in calories, highly processed and filled with chemicals, or both.
Treats can be fun for you to give to your best friend, in addition to helping with training or rewarding good behavior. But you also want to keep their calories from their treats in check! Excess treats can contribute to weight gain, which can lead to many serious health conditions, including arthritis, high blood pressure, kidney disease, and more.
Remember, treats should make up no more than 10% of your dog's daily caloric intake! 
We put together this recipe for a yummy treat you can make at home in minutes. What's even better is that it's all human-grade (and you could even enjoy one of these treats yourself!).
NOTE: At 46 calories per treat, this could be a lot of calories, particularly for smaller dogs. Consider dividing into 16 muffin cups to significantly reduce the number of calories (and have more frozen treats on hand for the future!)
Calories per treat: 46
What you'll need: 
1 banana, frozen
1 cup, frozen mango chunks
1/3 cup oats, uncooked
1 cup milk or milk alternative (we used Good Karma flax milk with protein)
1 large strawberry, sliced
8 Silicone muffin cups or similar
To make Strawberry Mango Tango: 
Combine all ingredients with the exception of the strawberry in a blender or food processor.
Pulse for 30 seconds to break up the frozen banana and mango.
Blend on high for 30 seconds or until you achieve a sorbet-like consistency.
Divide into your silicone muffin cups. Top with a strawberry slice.
Put in the freezer for an hour or until firm.